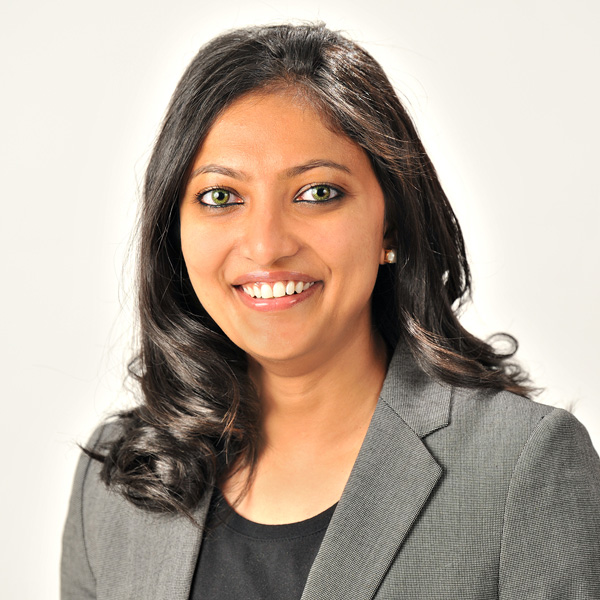 Dr. Vidya Cuddalore Arivudainambi
Dr. Vidya Cuddalore Arivudainambi, earned her Doctor of Dental Surgery (DDS) degree with honours from the University at Buffalo, USA. She has completed the National Dental Examining Board of Canada (NDEB), American Dental National Board Examination (NBDE), and American Dental Licensure Examination (ADEX). Prior to this, she received a Bachelor of Dental Surgery degree (BDS) at Saveetha University, India. She worked in a private practice in India, before moving to North America.
Upon her arrival to Canada, she completed Medical Office Administration program at St. Lawrence College, Kingston to understand the health care system in Canada, where she was awarded with Vera Blanchard Black Award for her excellence. She has been a member of TarGetKIDS! – A practice research site of the Applied Research Group, a designated teaching site of the University of Toronto for 3 years; where she was awarded with Workplace Innovation Award. She is committed to provide optimum patient care with strong passion for oral health advocacy and a commitment to continuing education.
Dr. Vidya is a member of the New Brunswick Dental Society, Canadian Dental Society, and Academy of General Dentistry. Dr. Vidya loves dance, badminton and walking. She is freestyle Bollywood dancer and has performed at shows in Canada, India, and US. Waterfowl Park is one of the places she and her husband loves to walk.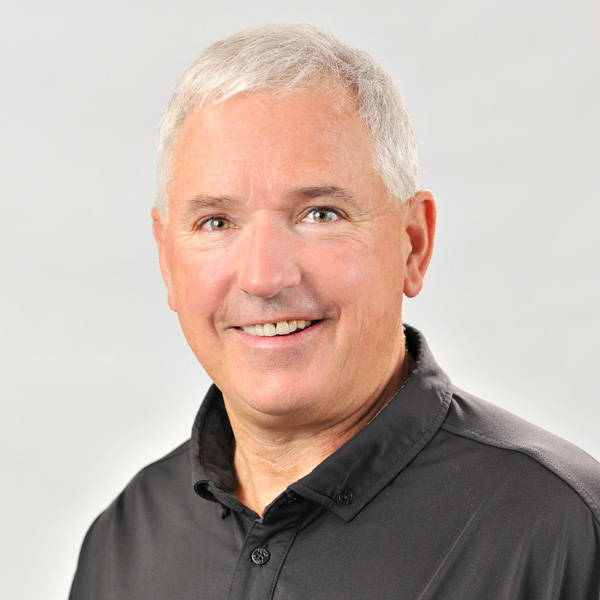 Dr. Lary Trites
Dr. Lary Trites was born in Moncton New Brunswick. He graduated from Mount Allison University in 1981 with a Bachelors in Science, honors in Biology  and minors in Chemistry and Math. He later graduated with combined degrees as a Masters of Science in Biology in 1984 and Doctor of Dental Surgery from Dalhousie University in Halifax in 1986. Dr. Trites received the Quintessence Award for greatest proficiency in clinical dentistry upon graduation. He started his private practice at 6 Allison Ave on June 9, 1986 .
Dr. Trites has served in the Canadian Armed Forces Reserve for 28 consecutive years. A combination of 13 years as Naval (MARS) Officer and 15 years as an Army Dental Officer. He has been awarded the Silver Jubilee Metal as well as the Canadian Decoration of extended service as an attentive dentist devoted to his work. Dr. Trites also provided dental services for Corrections Canada Institutions (Dorchester Penitentiary and Westmorland Institution) for over 9 years.
http://forces.gc.ca/en/honours-history-medals-chart/medal-silverjubilee.page
http://forces.gc.ca/en/honours-history-medals-chart/medal-cd.page
Dr. Trites maintains a long list of continuing education courses, among others the Dalhousie University continuing education, the Academy of General Dentistry and International Federation of Dentist (FDI). At Sackville Smiles, we are happy to bring a wide array of knowledge that we share among our team for the benefits of our patients. Dr Trites serves in the Board of the Atlantic Provinces Academy of General Dentistry, a continuing education leader for General dentist since 1990.
Dr. Trites is a member of the New Brunswick Dental Society and the Canadian Dental Society . When Dr Trites is not practicing dentistry he enjoys playing golf, curling, skiing, kayaking, cycling or walking his French Bulldog Dozer.