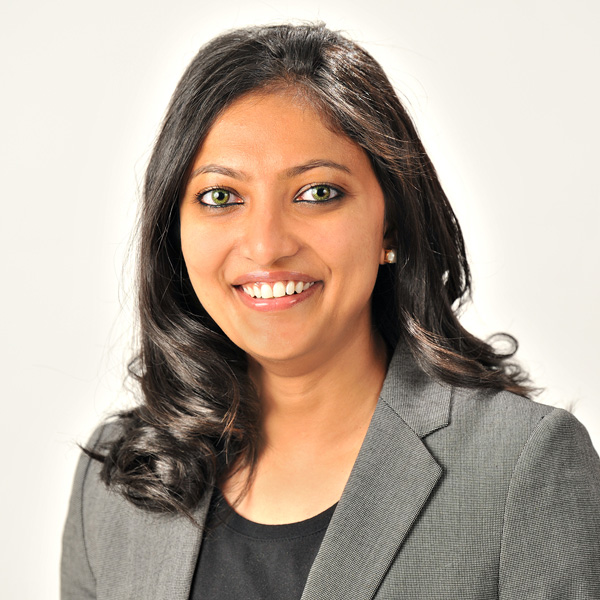 Dr. Vidya Cuddalore Arivudainambi
Dr. Vidya Cuddalore Arivudainambi, earned her Doctor of Dental Surgery (DDS) degree with honours from the University at Buffalo, USA. She has completed the National Dental Examining Board of Canada (NDEB), American Dental National Board Examination (NBDE), and American Dental Licensure Examination (ADEX). Prior to this, she received a Bachelor of Dental Surgery degree (BDS) at Saveetha University, India. She worked in a private practice in India, before moving to North America.
Upon her arrival to Canada, she completed Medical Office Administration program at St. Lawrence College, Kingston to understand the health care system in Canada, where she was awarded with Vera Blanchard Black Award for her excellence. She has been a member of TarGetKIDS! – A practice research site of the Applied Research Group, a designated teaching site of the University of Toronto for 3 years; where she was awarded with Workplace Innovation Award. She is committed to provide optimum patient care with strong passion for oral health advocacy and a commitment to continuing education.
Dr. Vidya is a member of the New Brunswick Dental Society, Canadian Dental Society, and Academy of General Dentistry. Dr. Vidya loves dance, badminton and walking. She is freestyle Bollywood dancer and has performed at shows in Canada, India, and US. Waterfowl Park is one of the places she and her husband loves to walk.