Welcome to Sackville Smiles!
Our mission has always been about providing our valued patients with outstanding dental services in Sackville and surrounding areas!
Our friendly professional team provide Family Dentistry, Cosmetic Dentistry, Emergency Dental treatment and many more all here at our dental clinic in Sackville. Our wide range of dental services are thorough, and are delivered with one goal in mind; to create you a beautiful confident smile moving forward.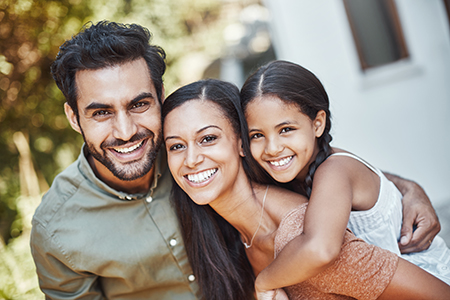 Family Dentistry
At Sackville Smiles, we offer Family Dentistry services including: Preventative Oral Hygiene, Bonded Restorations (Fillings), Sealants, Dentures, Endodontic treatment (Root Canals), Mouth Guards, Orthodontics. We look forward to welcoming your family to our beautiful state of the art facility.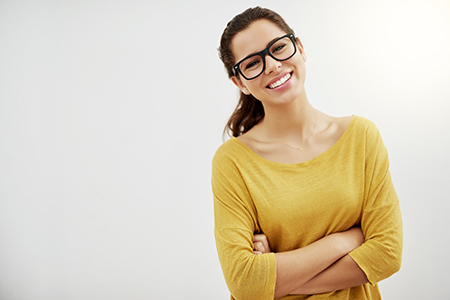 Cosmetic Dentistry
At Sackville Smiles, we offer Cosmetic Dentistry services including: Professional Teeth Whitening, Veneers, White Bonded Restorations, Crown & Bridge, Inlays & Onlays. Our goal is to make you happy and confident in your smile.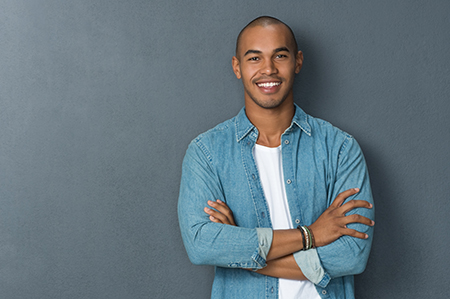 Implant Dentistry
At Sackville Smiles, we offer Implant Dentistry services including: Single Tooth Replacement, Multiple Tooth Replacement and the All-on-4® treatment concept. In some cases, we work with Oral Surgeons to provide these advance procedures to our clients.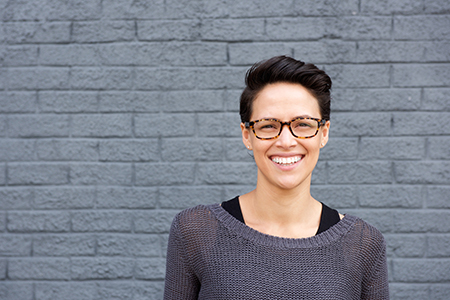 Periodontics
At Sackville Smiles, we offer Periodontal services including: Gum grafting and Crown lengthening. We help identify the issues and find a solution.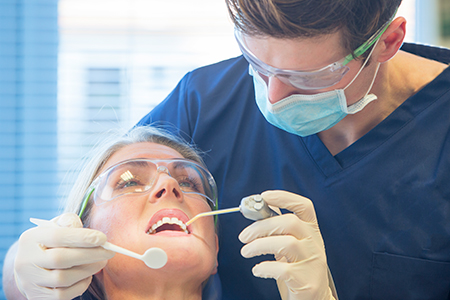 Dental Emergency
At Sackville Smiles, we offer Dental Emergency services. If you or one of your family members has a Dental Emergency, please make sure to call us so that we can give you the appropriate information.
Need to see your dentist?
To speak to us right away, call our number below:
We are open from 8:00 am until 5:00 pm on Monday, Wednesday, Thursday and Friday.
We are open from 11:00 am until 7:00 pm on Tuesday.